Following the grief ridden
Skelton Tree
follows
Ghosteen
, described by Nick Cave as:
"The songs on the first album are the children. The songs on the second album are their parents. Ghosteen is a migrating spirit."
He also considers it as the closing album of the trilogy that started with
Push the Sky Away
. I'm not too fond of the drone-like sounds by Warren Ellis and the depressing lyrics and vocals, and I heavily miss the guitar. But I wonder what y'all think about it.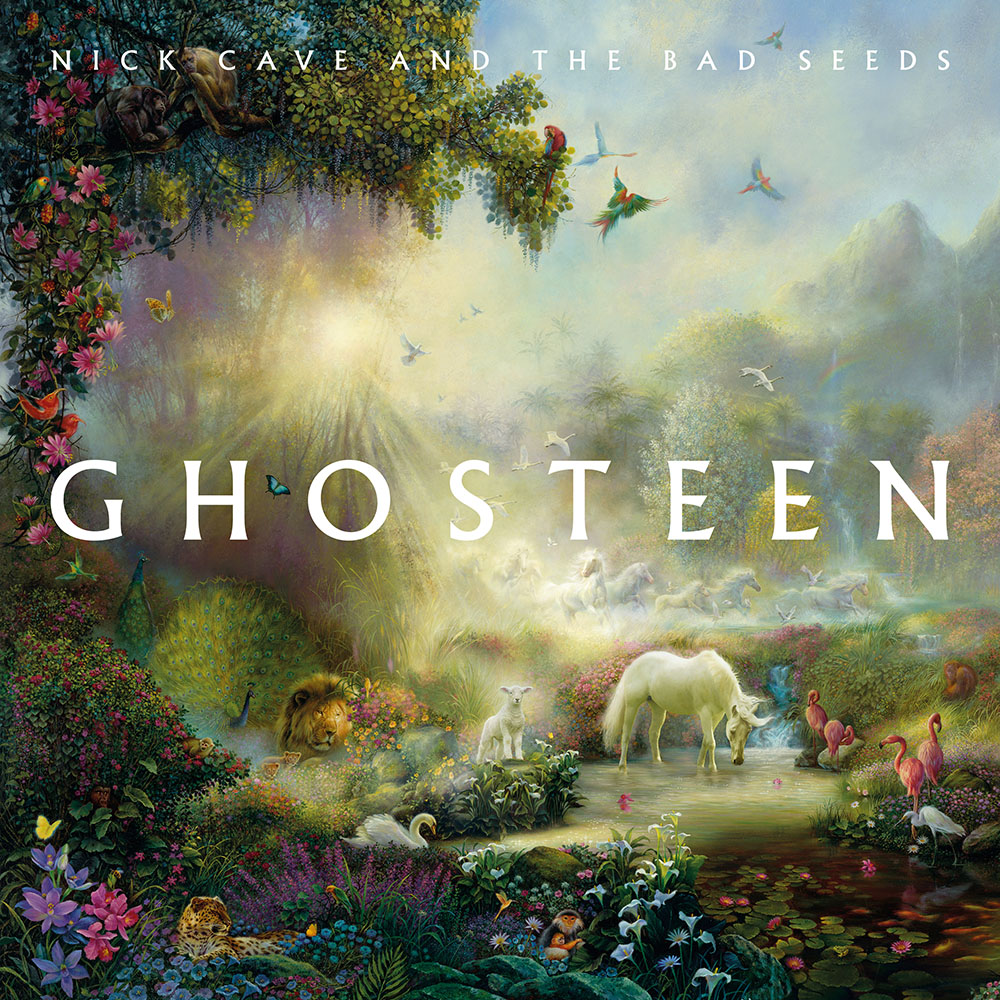 Part one
The Spinning Song
Bright Horses
Waiting For You
Night Raid
Sun Forest
Galleon Ship
Ghosteen Speaks
Leviathan
Part two
Ghosteen
Fireflies
Hollywood